Infinite Possibilities Blog
Mastering the basics of real estate matters may be the best way to feel more confident during your journey. Explore our blog posts to discover some interesting news.
Sorry, nothing to show here.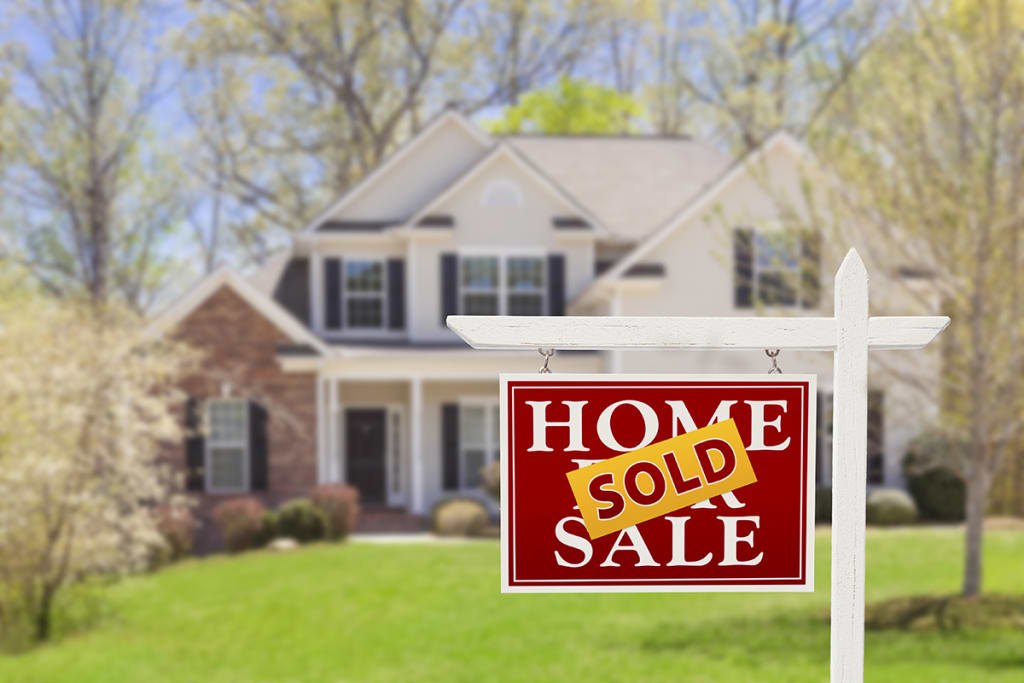 When it comes to pricing your house, there's a lot to consider. The only way to ensure you price it right is by partnering with a local real estate professional.