Infinite Possibilities Blog
Mastering the basics of real estate matters may be the best way to feel more confident during your journey. Explore our blog posts to discover some interesting news.
Sorry, nothing to show here.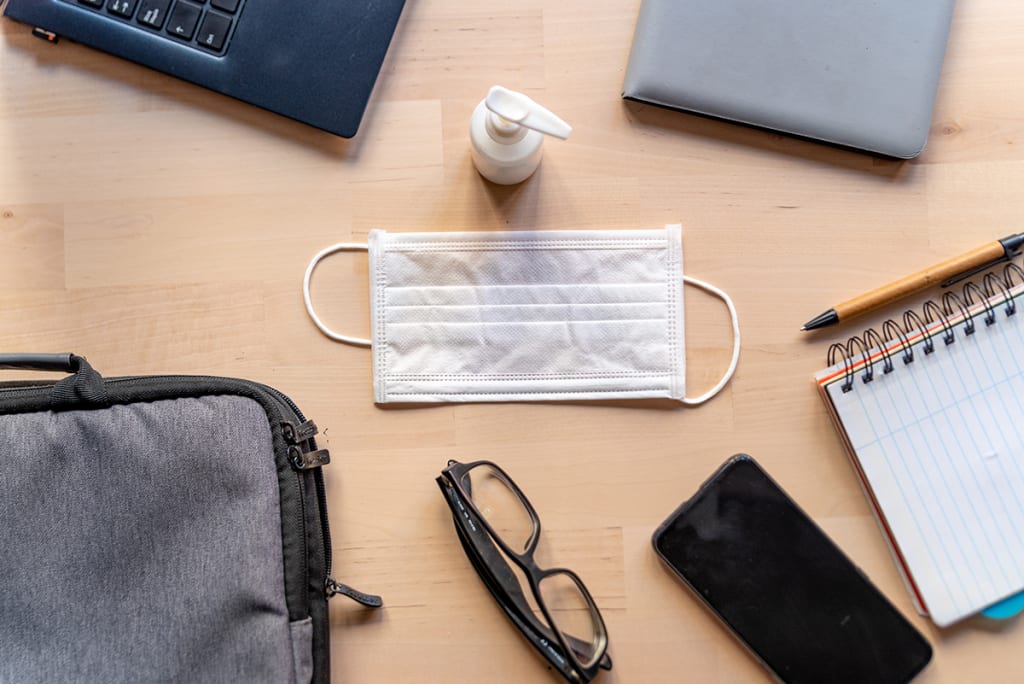 For nearly two years, real estate professionals have worked tirelessly to ensure the safety of buyers and sellers during the pandemic.