Infinite Possibilities Blog
Mastering the basics of real estate matters may be the best way to feel more confident during your journey. Explore our blog posts to discover some interesting news.
Sorry, nothing to show here.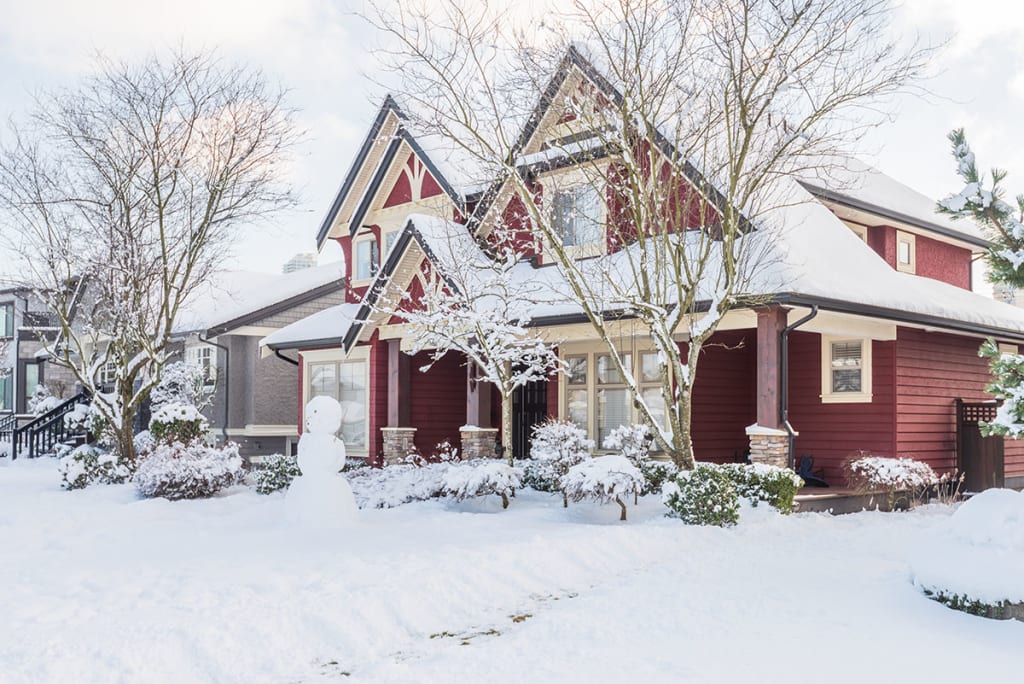 If you're a homeowner, odds are your equity has grown significantly over the last few years as home prices skyrocketed and you made your monthly mortgage payments. Home equity builds over time and can help you achieve certain goals.