Infinite Possibilities Blog
Mastering the basics of real estate matters may be the best way to feel more confident during your journey. Explore our blog posts to discover some interesting news.
Sorry, nothing to show here.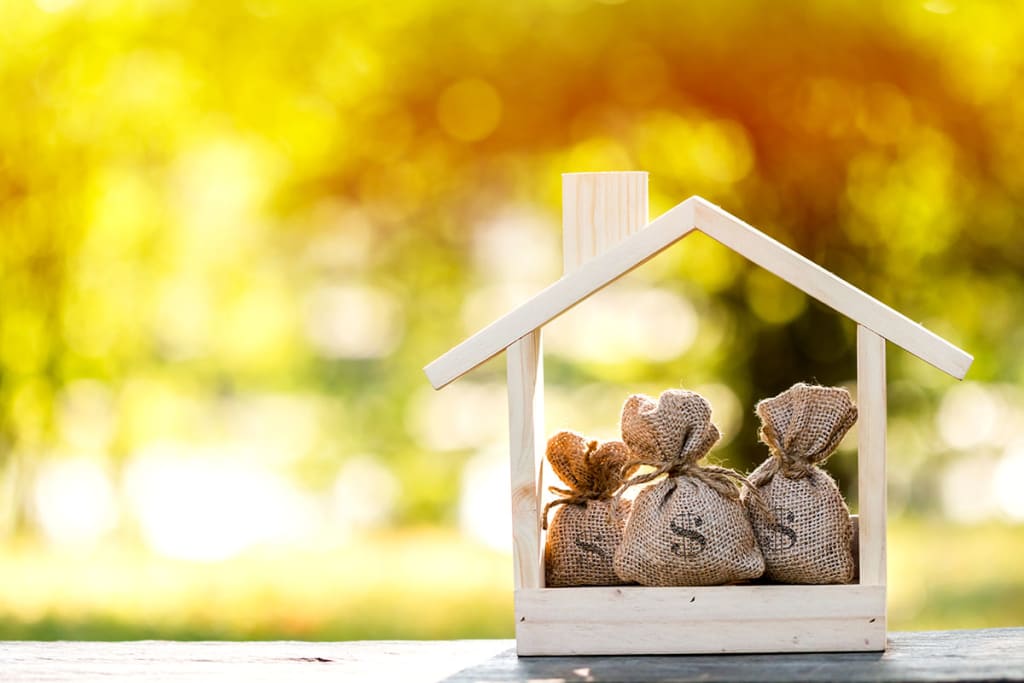 If you're getting ready to buy your first home, you're likely focused on saving up for everything that purchase involves.